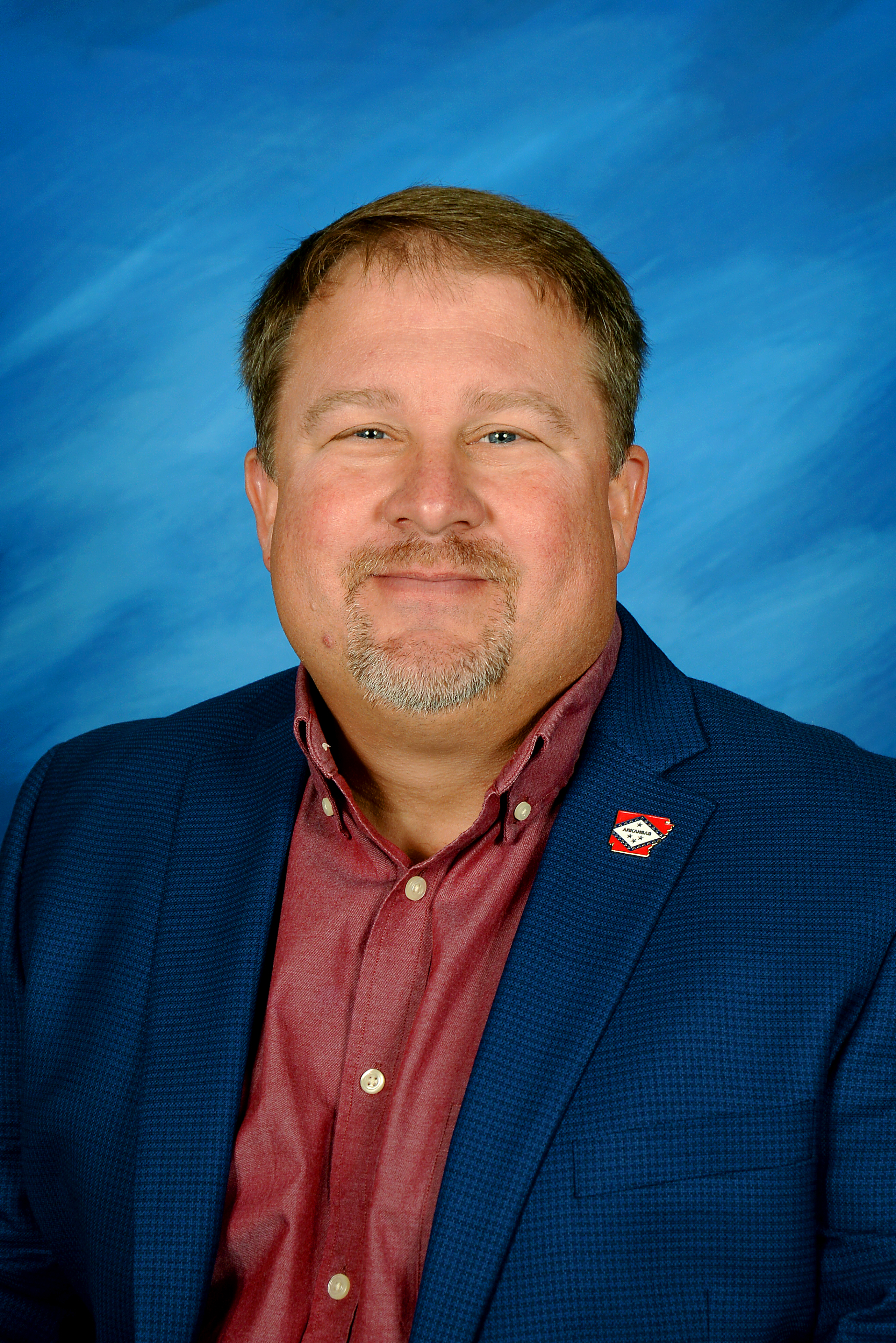 Superintendent Jason N. Sanders
Message from the Superintendent
Dear Families,
My wife and I moved our family to De Queen in 2018. This amazing school system has been such a blessing in educating our three children. Our experience with the school district and the De Queen community has been so positive!
At De Queen Public Schools, it is wonderful to know that the education your children will receive is high quality. The teachers, staff, and administrators are doing their very best to support your children and to engage your family in a productive and meaningful partnership.
De Queen Public Schools in one of the best academic school systems in the entire state of Arkansas. In fact, we have been ranked as one of the Top 20 academic schools in Arkansas and the Top 10 for quality of teachers and best places for teachers to teach. We provide standards-based instruction in the core subjects, offer multiple concurrent credit courses, provide exciting elective course offerings, and excel in strong extra-curricular programs.
We want to offer your child big-city opportunities in a small-town environment! From pre-kindergarten through 12th grade, you can feel our "Leopard Pride" in everything we do. We stand ready to answer your questions, listen to your feedback, and ensure that together, your children are successful.
Thank you for entrusting De Queen Public Schools with your children's education!
Welcome to our Leopard Family,
Jason N. Sanders